WELCOME
to official website of
AMARDEEP SINGH GILL
Amardeep Singh Gill, a multi talented personality, is well-known as a film director, writer, lyricist and a poet from Bathinda (Punjab, India). His exceptional works in film direction include critically acclaimed JORA 10 NUMBARIA (2017), available on Amazon Prime Video and it's sequel JORA The Second Chapter (2020) were very much appriciated punjabi feature films. Very soon he is about to entertain the audience with the much-awaited film Marjaney. Along with his contribution to Punjabi film industry, he is working on his first project for Bollywood, his debut Hindi Film. He has also published two books "Arthan Da Jungle" (poem) and "Silli Silli Hawa" (Song). His debut short movie as a director was SUTTA NAAG a short Punjabi film based on late Ram Saroop Ankhi's story which gained much appreciation. He further worked on directing KHOON a short Punjabi film based on Gurbachan Singh Bhullar's story, short movie Maa The Mother, Kali Aurat, and Raat (For PTC Punjabi).
Amardeep born on 8th October 1968 in Bathinda, but his native village is Gholia Kalan in a district Moga of Punjab. Amardeep has done Masters in Punjabi from Punjabi University Patiala's regional center Bathinda. "Dhiyan Door Desh Nun Challian" sung by Master Khan is Amardeep's first song which was got recorded. Amardeep has written near about 500 songs out of then 150 got various voices. Almost every renowned punjabi singer including Daler Mehndi, Gurmeet Singh, Jazzy Bains, Hans Raj Hans, Sonu Nigam, Amrinder Gill, Gippy Grewal, Saleem, Meenu Singh, Rani Randeep, Jaspinder Narula, Jaswinder Brar, Naseebo Lal(West Punjab), Faiz Ali(West Punjab), Surinder Laadi, Raj Brar, Balkar Sidhu, Dharam Preet, Gora Chak Wala, Hardev Mahinangal, Sonu Kakad, Veer Sukhwant, Roshan Prince, Manjit Ropuwalia, Kuldeep Rasila, Akash Deep, Pummi Bai, Deepak Dhillon, Taniya Gill, Ruby Khan, Sudesh Kumari, Preet Brar, Malwinder, Gagan Sidhu, Lehmber Hussainpuri, Arshpreet, Gurlej Akhtar, Gurvinder Brar, Parveen Bharta, Nirmal Sidhu, Dolly Sidhu, Devinder Kohenoor, Inderjit Nikku, Romy Ranjan, Nachhatar Gill, Major Khan, Jay Singh, Ninja, Jasbir Jasi,Labh Heera, Mannat Noor, Sai Sultan has sung his songs.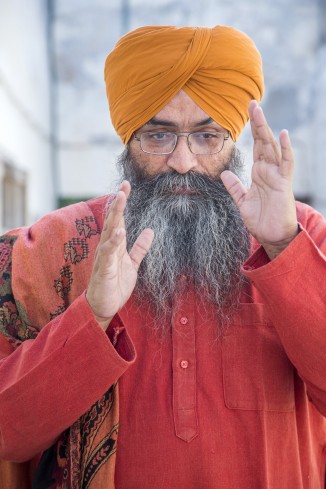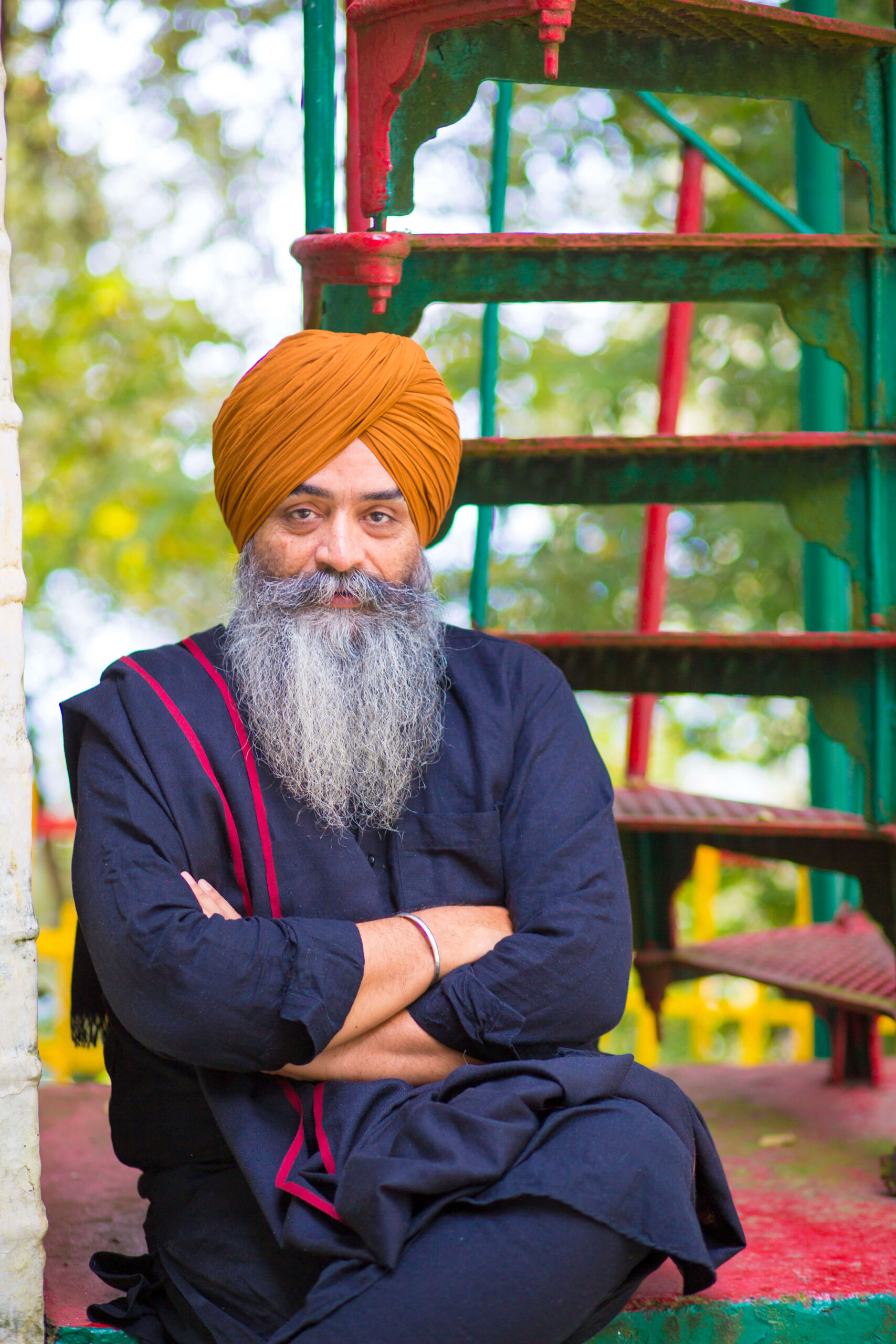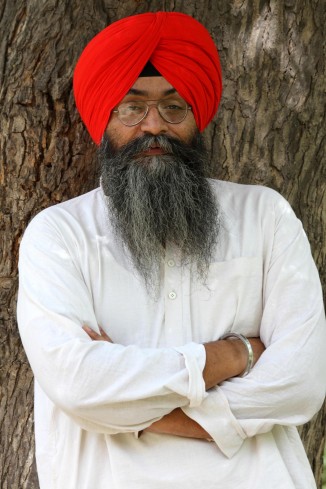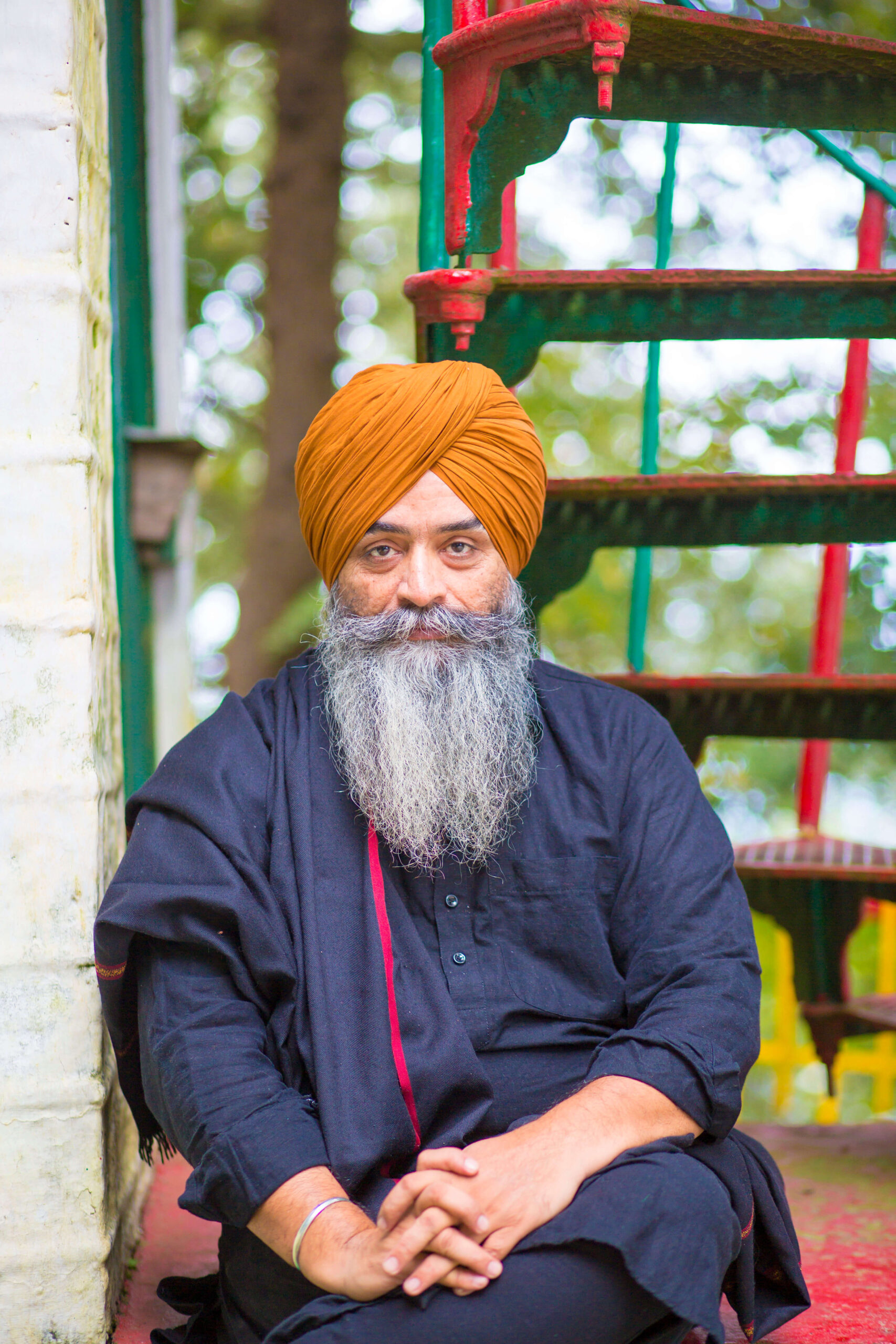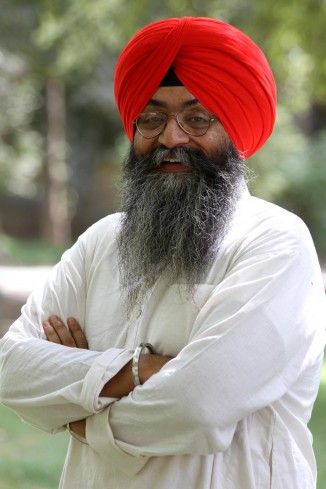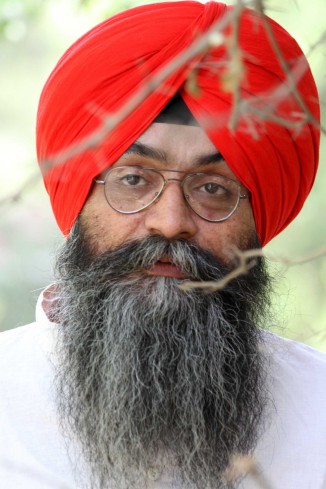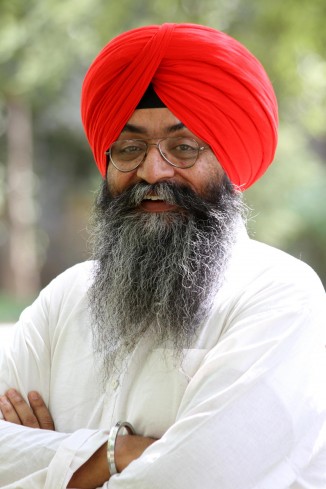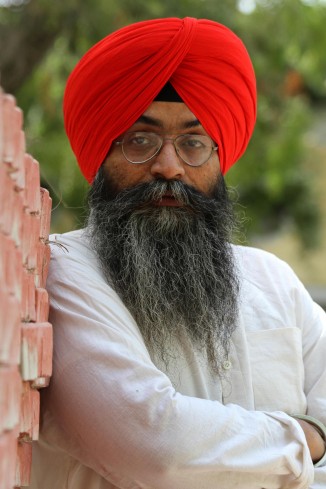 AMARDEEP SINGH GILL
Currently working on his first Hindi film.
Upcoming Web series
---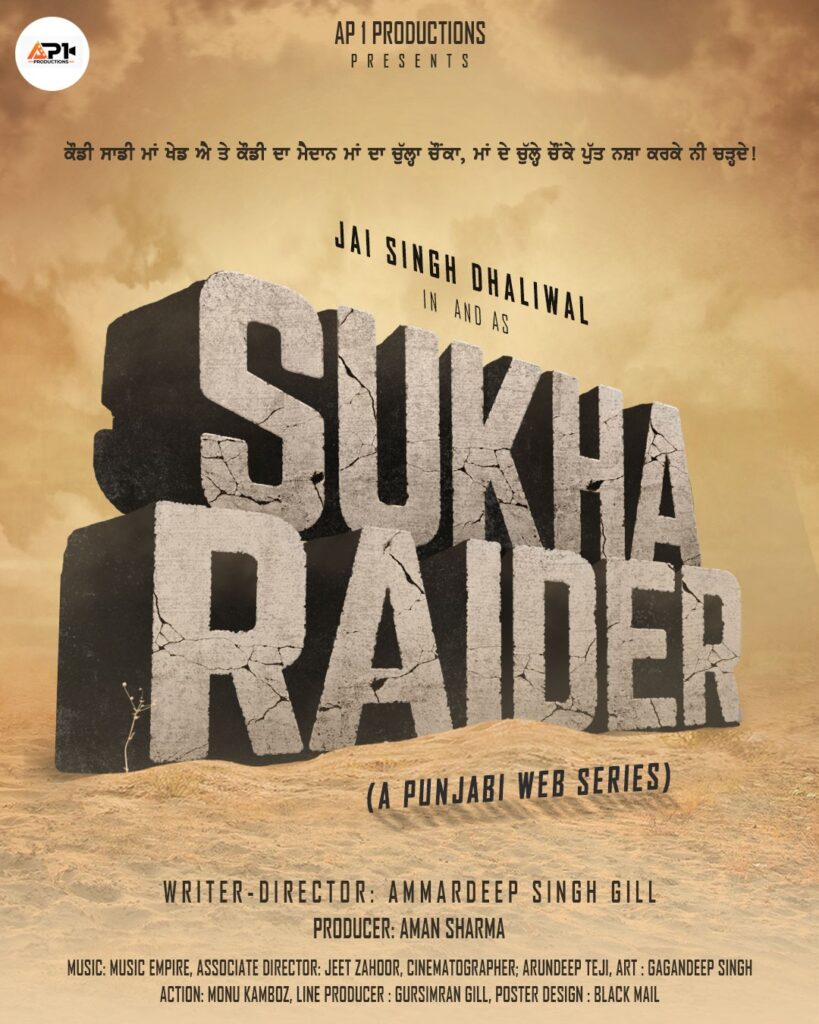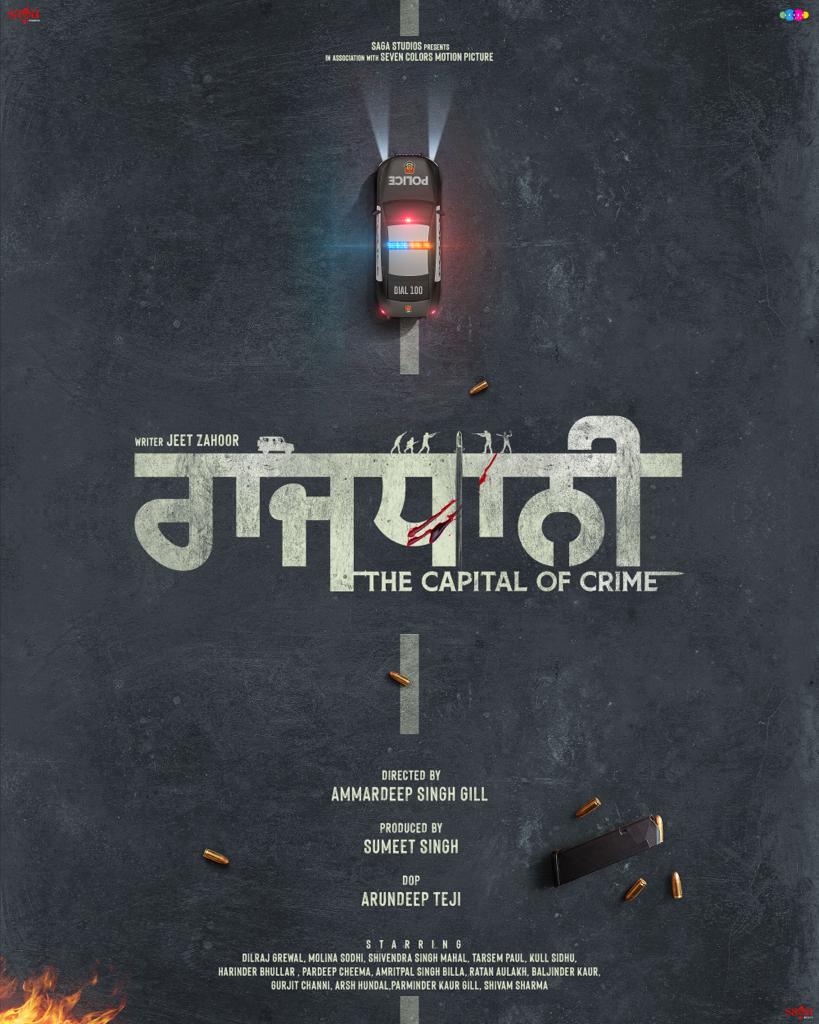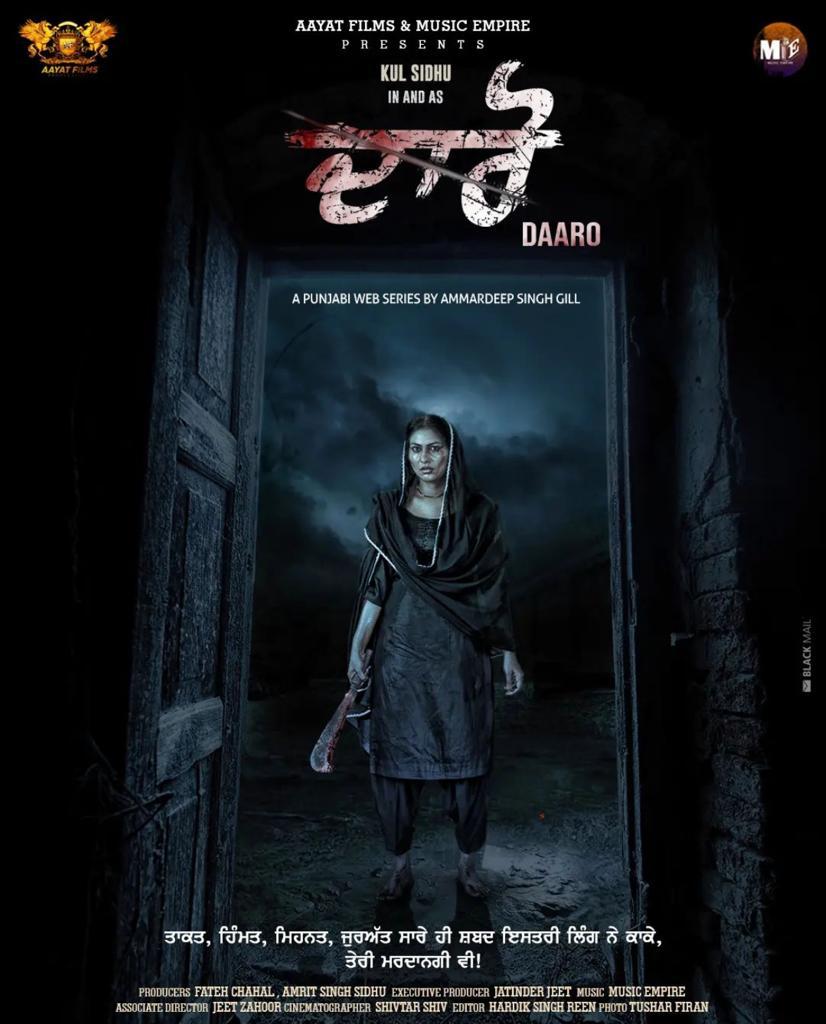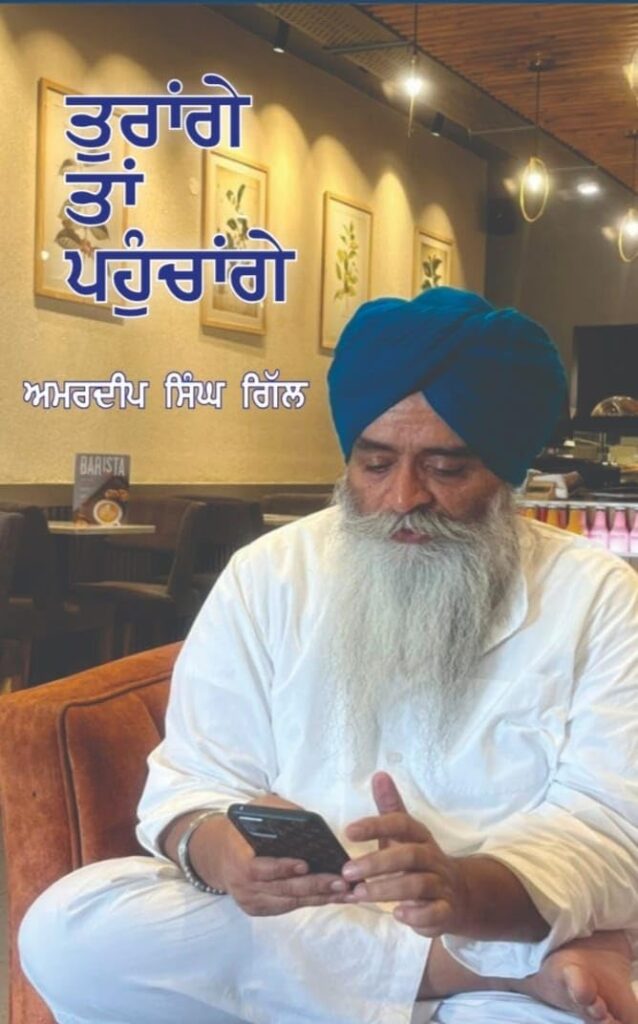 ਪੁਸਤਕ : ਤੁਰਾਂਗੇ ਤਾਂ ਪਹੁੰਚਾਂਗੇ ਕਵਿਤਾ ਦੀ ਕਿਤਾਬ
ਸਾਹਿਬਦੀਪ ਪ੍ਰਕਾਸ਼ਨ ਭੀਖੀ
Short Movie
Khoon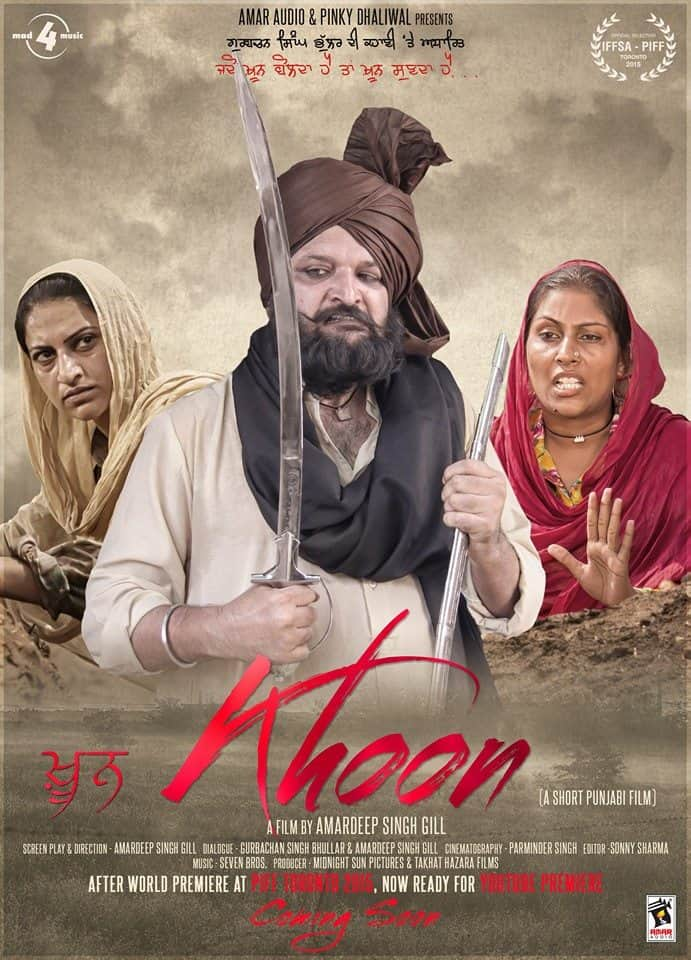 Screenplay,Dialogue,Direction : Amardeep Singh Gill
Raat(For PTC Punjabi)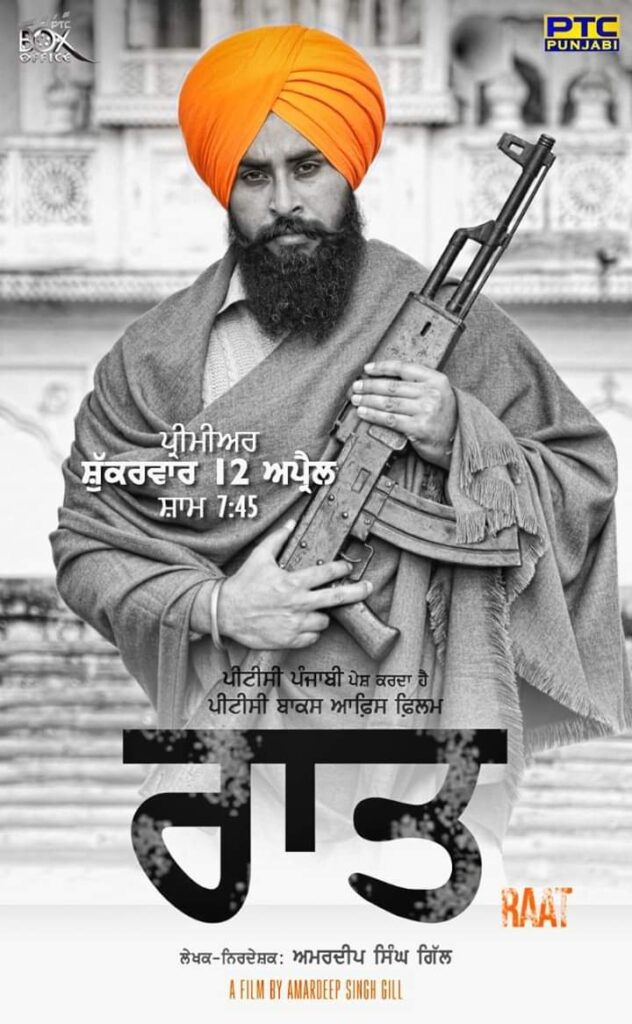 Story, Screenplay,Dialogue,Direction : Amardeep Singh Gill
Kali Aurat
Screenplay,Direction : Amardeep Singh Gill
Maa The Mother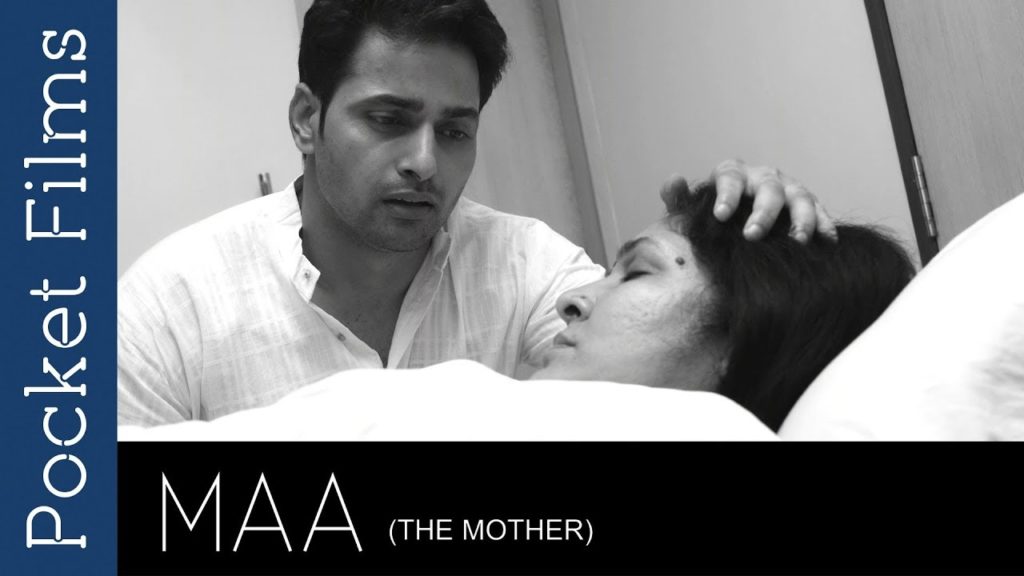 Screenplay,Dialogue,Direction : Amardeep Singh Gill
AWARDS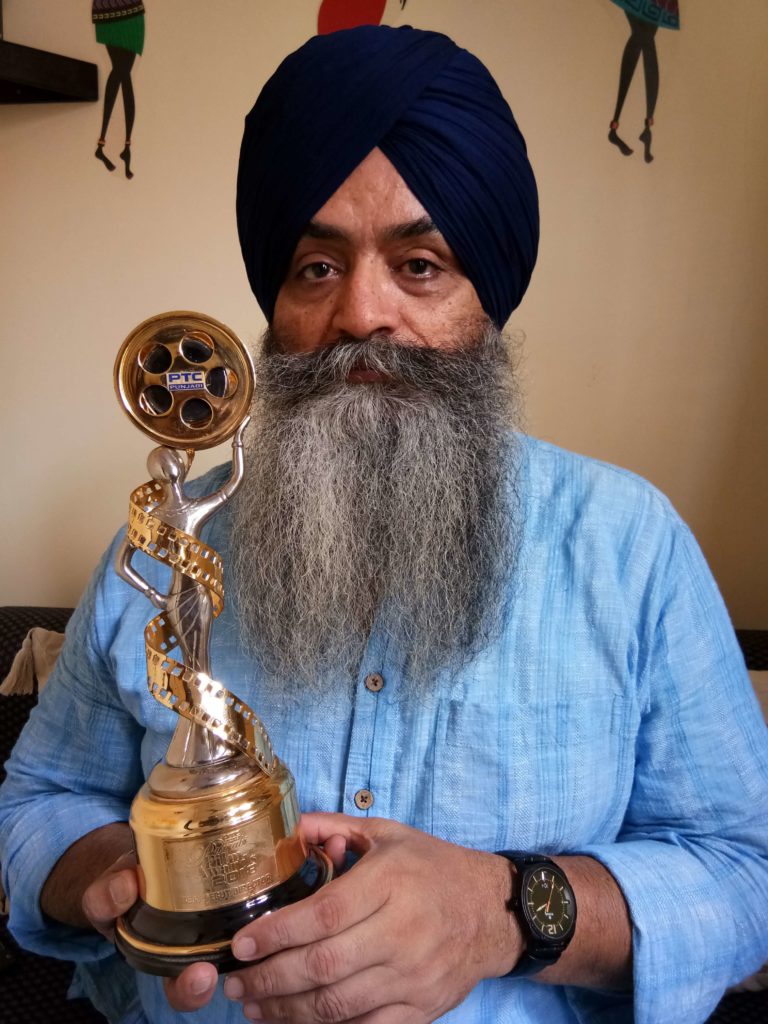 BEST DEBUT DIRECTOR
for Punjabi Movie
Jora 10 Numbaria
at PTC Punjabi Film Award 2018
Super Hit Songs
| NO | SONG | SINGER | NO | SONG | SINGER |
| --- | --- | --- | --- | --- | --- |
| 1. | Kudiyan ta kudiyan ne | Hans Raj Hans | 11. | Mohabbtan de ghar | Rani Randeep |
| 2. | Eh punjab ve mera eay oh punjab v mera eay | Hans Raj Hans | 12. | Kehde pind di tu | Lehmber Hussainpuri |
| 3. | Eh jo silli silli aoundi eay hawa | Hans Raj Hans | 13. | Ki beeti sade naal | Master saleem |
| 4. | Kamlieay Kudieay | Amrinder Gill | 14. | Veer Bhagat singh shera | Meenu Singh |
| 5. | Je mile oh kudi | Amrinder Gill | 15. | Pyar kar ke | Roshan Prince, Arshpreet |
| 6. | Hanju | Amrinder Gill | 16. | Aoundi kudieay | Kuldeep Rasila, Dolly Sidhu |
| 7. | Sochan vich tu | Amrinder Gill | 17. | Dil di dukan | Master Saleem |
| 8. | Pyar le ke aa gaya | Amrinder Gill | 18. | Ik kudi punjab di | Amrinder Gill , Sukhshinder Shinda |
| 9. | Ishqe di maar | Rani Randeep | 19. | Pairan de nishan | Hans Raj Hans |
| 10. | Dil kach da | Rani Randeep | 20. | Bathinde wale bai | Ninja |